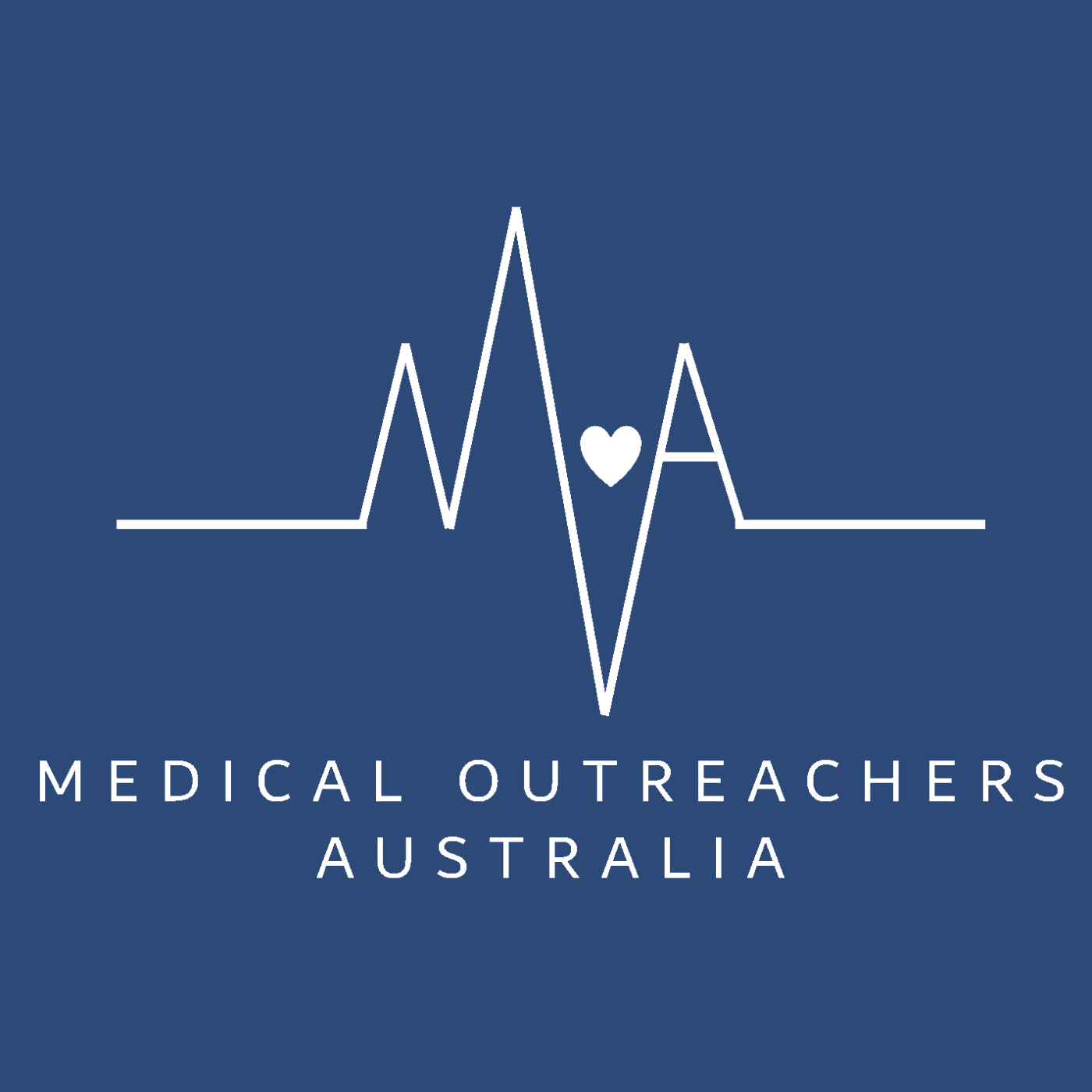 Medical Outreachers Australia
Medical Outreachers Australia (MOA) is a UNSW-based student-run health outreach organisation. Founded in 2015, MOA seeks to improve the health literacy of communities and organise health-related services by connecting university students with populations in need locally, rurally and internationally. Our key initiatives include health-related conferences and educational campaigns, volunteering with health testing on campus with UNSW Health & Wellbeing, and our highly popular annual outreaches to Dubbo, NSW and overseas destinations.
Ultimately, our mission is to cultivate a passion and devotion to the practice of medicine so that our volunteers will be able to contribute to the improvement of health wherever their future may take them. Stay up-to-date with MOA's latest initiatives via our Facebook page and Instagram!