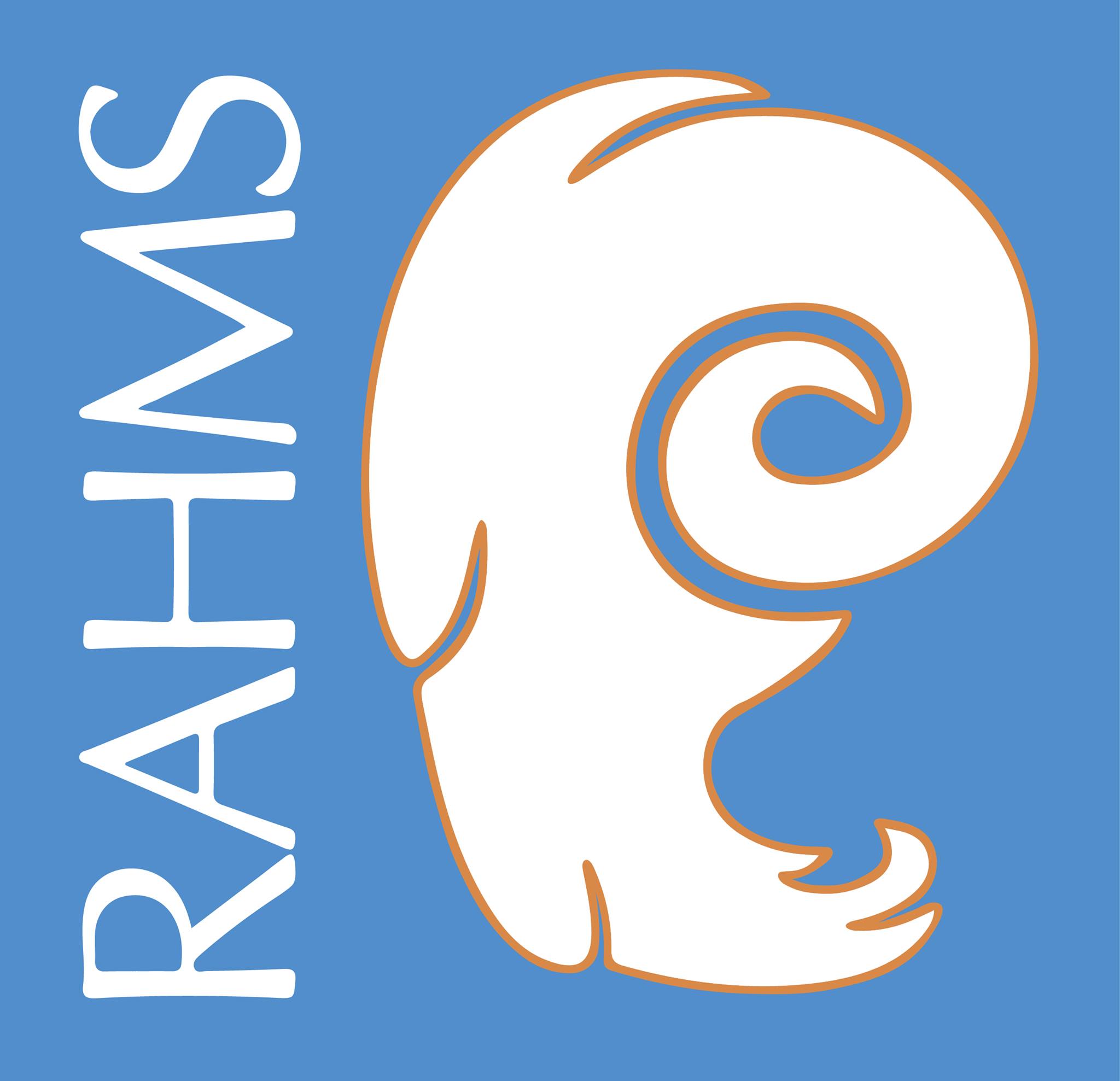 Rural Allied Health and Medical Society
Rural Allied Health and Medical Society (RAHMS) is a student run UNSW organisation for medical, medical science, exercise physiology, optometry, social work, psychology and public health students. Our aims are to inform members about rural and remote health issues, bring together like-minded students from multiple universities, provide positive experiences to promote rural living and working, encourage thinking about rural careers, and increase awareness about health concerns facing Indigenous Australians.
Benefits of Membership:
Learn more about rural health issues and career pathways through a variety of events
Meet health students from rural health clubs around Australia, collectively under the National Rural Health Student Network (NRHSN)
Learn about studying at the UNSW Rural Clinical School campuses in Albury Wodonga, Coffs Harbour, Griffith, Port Macquarie and Wagga Wagga
Find out more about rural scholarships
Our activities throughout the year range from clinical skills nights, rural high school visits, Indigenous health events, guest speakers, social/networking events and lots more! Whether you are from the country or the city, join now and contact us to find out how you can get involved with us!